he_who_is_nobody wrote:

Answer!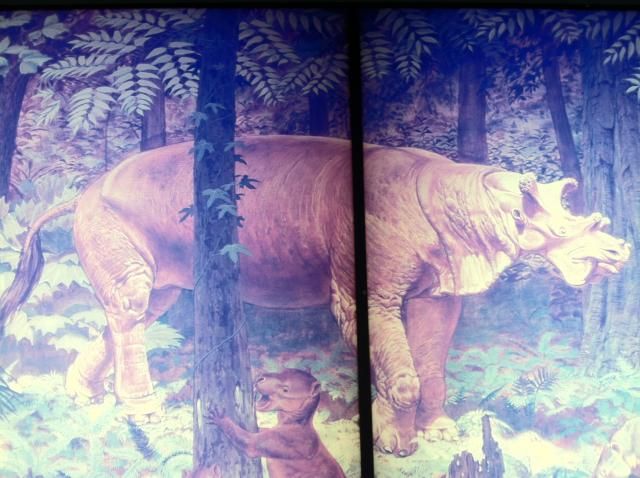 When I chose
Eobasileus cornutus
as my fossil of the month, I did so expecting to use the image above as the life reconstruction. It turns out, it was wise of me to check the museum display because the critter in the image is not
E. cornutus
, but a
Uintatherium
. I would have looked silly making that mistake.